Your Personal Paint Professionals in Central Indiana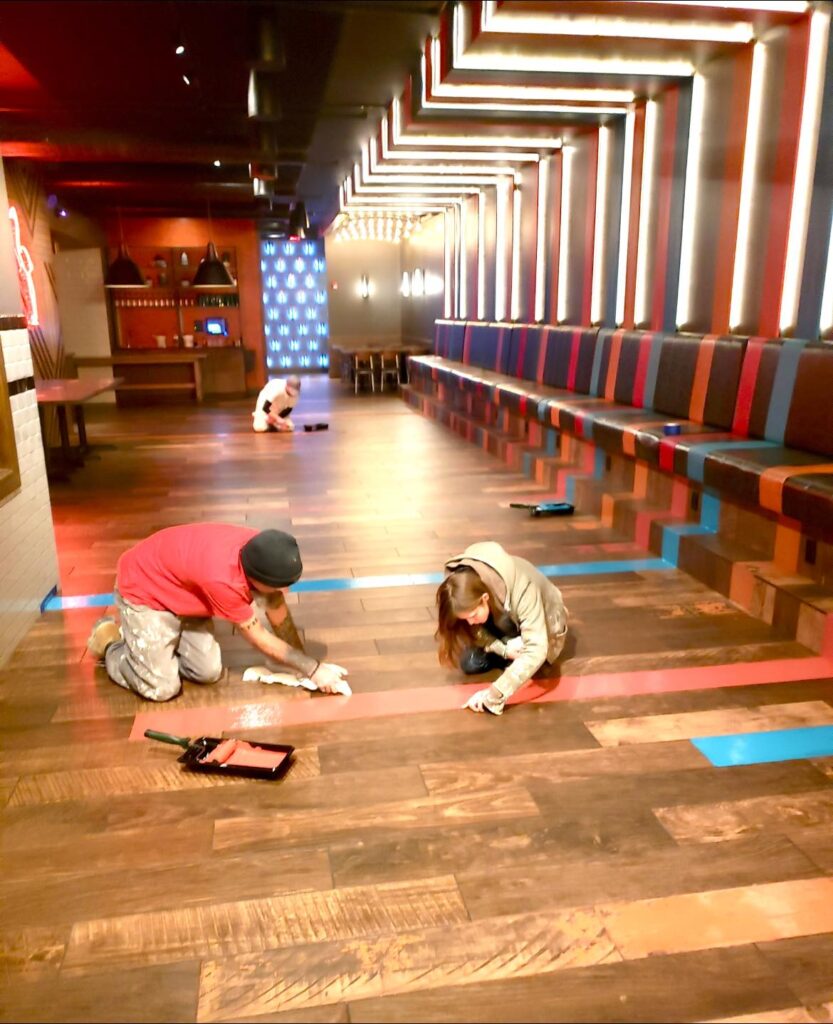 Having worked with several prominent businesses in the Central Indiana area, we've developed an outstanding reputation for delivering professional commercial painting services. Whether you need some help sprucing up areas of your business or want to completely overhaul the space, our team will work around your schedule to deliver great results while having minimal impact on your business operations.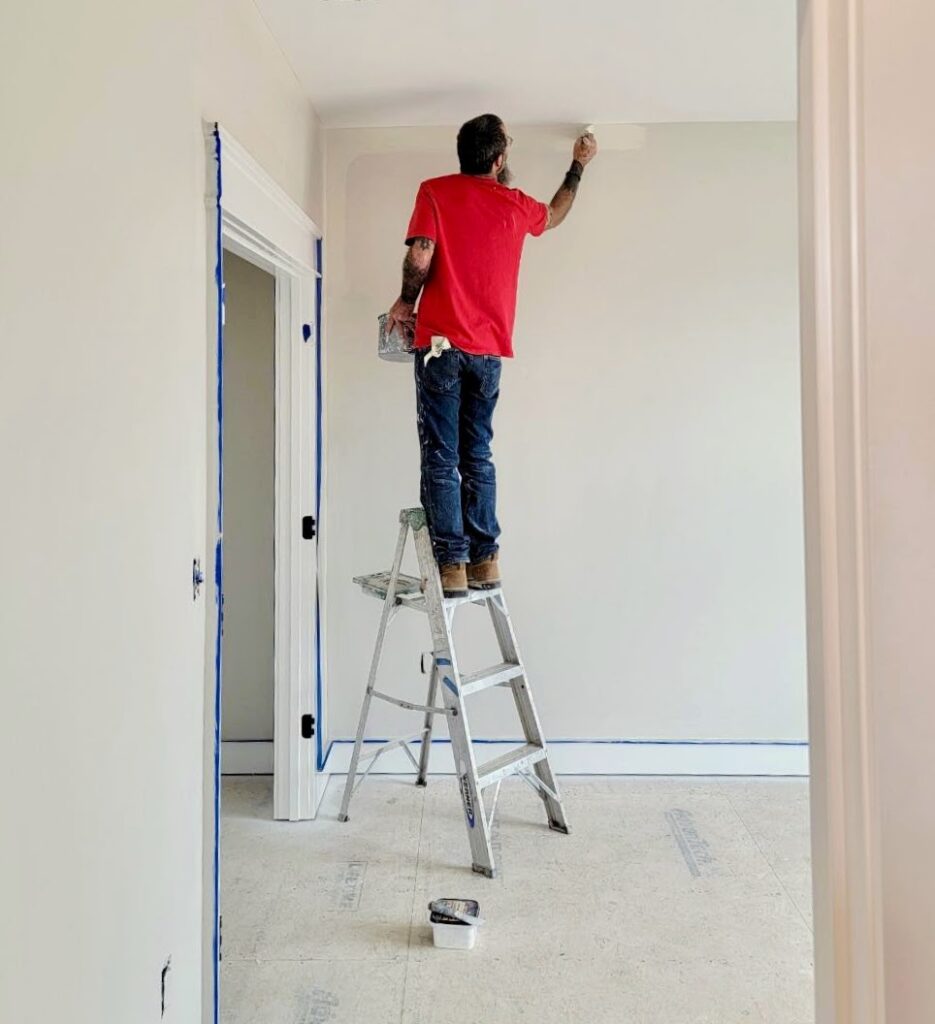 Homeowners face many challenges when it comes to painting projects. The Reardon Painting team can help solve any of your residential painting needs in a timely and professional manner. From the prep work all the way through to the cleanup, we'll always treat your home like our own. The only trace we'll leave behind is a stunning paint job.
Who are We?
Reardon Painting is a family-owned business that has been making Central Indiana more colorful since 1984. Our professional team offers both Commercial and Residential painting services with a focus on quality and commitment. We're only as satisfied with the final product as our customers – that's our promise to you. Feel free to contact us for a free consultation.
Why choose us?
Quality – Our professional team has decades of combined experience in the Commercial and Residential painting space. We work hard to deliver results we both can be proud of. After all, customer satisfaction is at the forefront of our business model.
Understanding – As a family-owned and operated business, we take the time to understand your needs. We're not a one-and-done type of company. We are interested in building relationships that last. Let us help make your vision come true.
Personal Touch – Our team brings a spark of passion and a hint of personal touch to each project. Painting is what we love and that dedication shines through in our work ethic and the final product. At Reardon Painting, we are just as invested in the final result as our customers.
How to reach us?
We are excited to hear about your project and will be happy to answer any questions! Give us a call at 812-287-1557 or fill out our contact us form.