Commercial painting is a level above standard paint jobs. These large projects require specific equipment, different strategies, and special kinds of paint. That's why it's critical to work with a reputable and experienced painter who knows what they're doing. That's where Reardon Painting comes in.
We have the tools, knowledge, and experience to deliver great results in any commercial setting. We've worked with dozens of satisfied clients throughout the states to deliver high-quality commercial painting services. Whether you have a restaurant, apartment complex, or retail store that needs painting, there is not a commercial job that is too complex for the Reardon Painting team.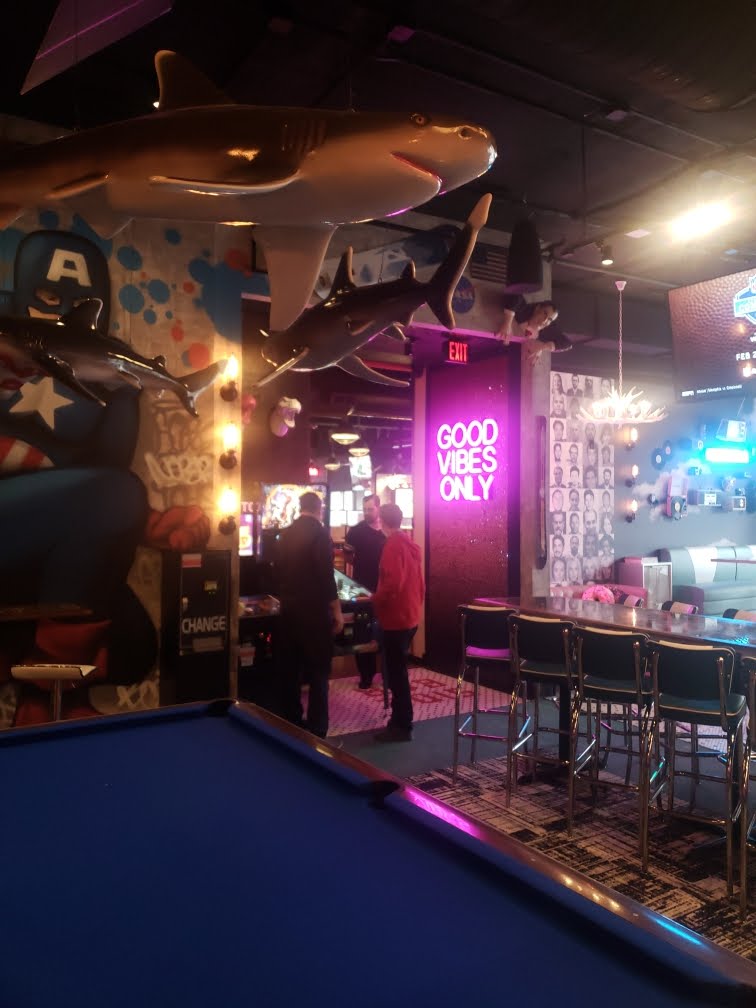 Who we've worked with:
Rubicon Construction
Built By You
Dishman Construction
Keystone Construction
Pavilion Properties
Parker Management
Omega Properties
Dwellings LLC
Echo Park Bloomington
Yogi's
La Una
Social Cantina
Smoke Works
Community Ford
Community Nissan
ETC for the home
ISU-The May Agency
John Waldron Arts Center
What can you expect?
At Reardon Painting, we understand how important appearance is to running a business. Our team will work hard to deliver professional paint jobs that are attractive, stylish, and long-lasting. Whether your business has internal or external needs, we have the necessary tools and know-how to breathe new life into your place of business.
Our professional team understands what it takes to keep a business functioning, which is why we do our best to minimize our impact on your company's daily operations. Once we agree on a vision and timeline, we'll get started as soon as possible. Our team will do extensive prep work to keep your business sparkling clean.
You will be kept in the loop during each step of the process and our project leaders will always have an open ear for ad-hoc changes or suggestions. After the project is complete and you're satisfied with the final result, our team will wrap everything up without leaving a trace. We will be in touch to see if there's anything else we can help you with currently or in the future.
If you're ready to get started on your commercial painting needs, please reach out to us today for a free consultation.
See some of our Work:
Don't just take our word for it. Take a look at some of the commercial and residential painting projects we've completed for previous customers.